OUR SERVICES
We are committed to providing qualitative solutions to our global client's requirements, by providing a wide range of services, making our clients focus more on their core capabilities.
Mobile APP
MADS (Mobile App Development solutions) for IOS & Android mobiles, using the latest technologies in all stages of execution.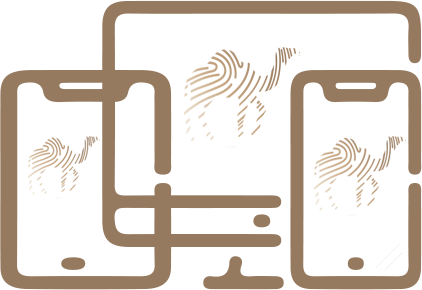 Cross Platform
Cross platform solutions to make your one application or software available on multiple operating systems.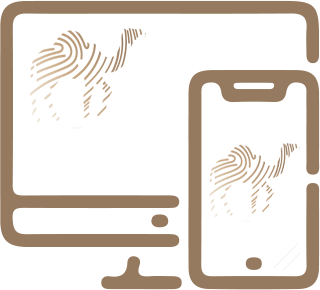 Web Tech
Dynamic web platform; we put all our expertise to insure the best results that will be reflected on your web presence.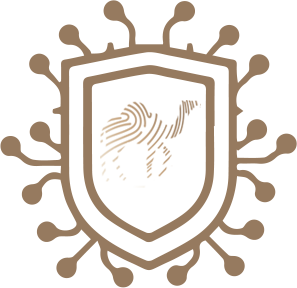 Cyber Defense
Data protection can insure and deliver the required service levels, to protect your users with security to increase visibility and a faster response to cyber attacks.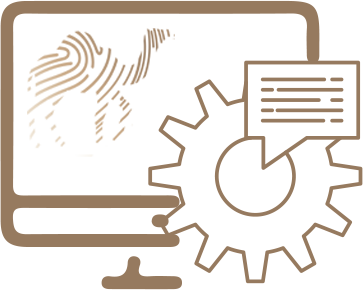 Software Tech
Software technical infrastructure, databases, e-warehouse, developing and optimizing tailor-made business intelligence (BI) solutions.

Trending Techs
We are the first Arab technology company that works towards enabling potentials & empowering growth using cutting-edge technologies.
GET IN TOUCH AND GO DIGITAL
OUR PROFESSIONAL TEAM WILL BE MORE THAN HAPPY TO ANSWER YOUR INQUIRES 24/7

info@jaml46.com